Index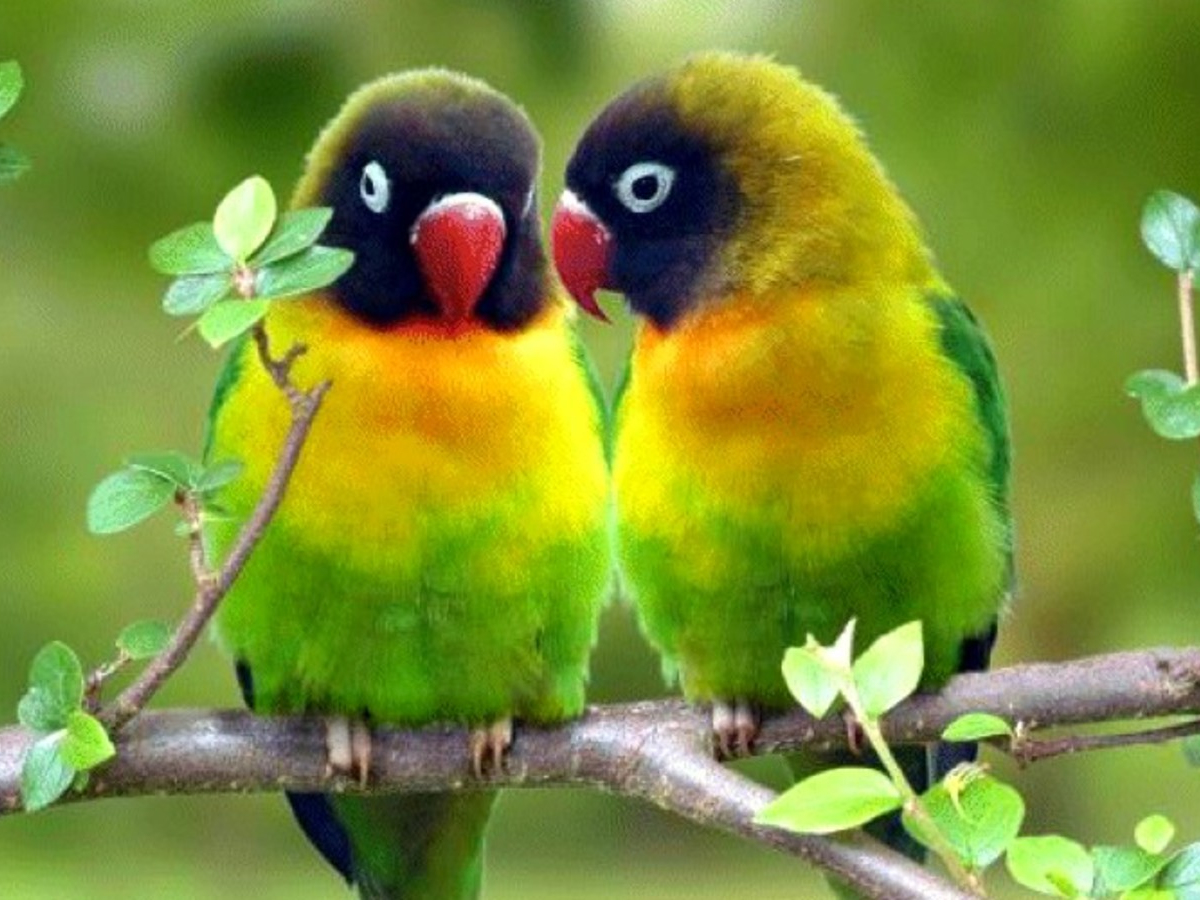 Scientific name:
Agapornis personatus
---
Common name(s):
Yellow-collared lovebird, Personata
Natural habitat:
East Africa; Tanzania, southeast of Lake Victoria, Naivasha, Nairobi, Mombasa, Kenya
---
Population status:
Stable
Status of threatened:
Concerning
Average body length:
150 mm
Level of sociability:
Very high
Activity level:
Very high
Tolerance level:
Moderate
Daily:
seeds, cereals and nuts
Occasionally:
sprouts, tree bark and stems
Rarely:
vegetables and fruits
The average age of gain sexual maturity
---
in the Wilderness:
sesonal
in captivity:
year-around breeding
---
in the Wilderness:
March - July
in captivity:
year-around breeding
Number of eggs per season:
3 - 8
Average number of eggs per season:
5 - 6
Average incubation time:
23 days
Average age of fledging:
44 days
Phenotype
The natural appearance of the Agapornis personata
...
Mutations
Osim ovog prirodnog izgleda Agapornis personata postoje još i mutacije u plavim tonovima.Sve mutacije Agapornis personata u plavoj boji imaju kljun boje mesa. U plavim mutacijama zelena boja perja je zamijenjena plavom a žuta bijelom.
Sexual monomorphism
Ženke su obijene kao i mužjaci. U osnovi ženka ima šire držanje nogu, šire postavljene karlične kosti i nešto manju glavu.
Mladunci su neintezivnije obojeni te imaju crnkastu bazu kljuna.
Life in the wild
...
Life in captivity
...
Breeding
...