Index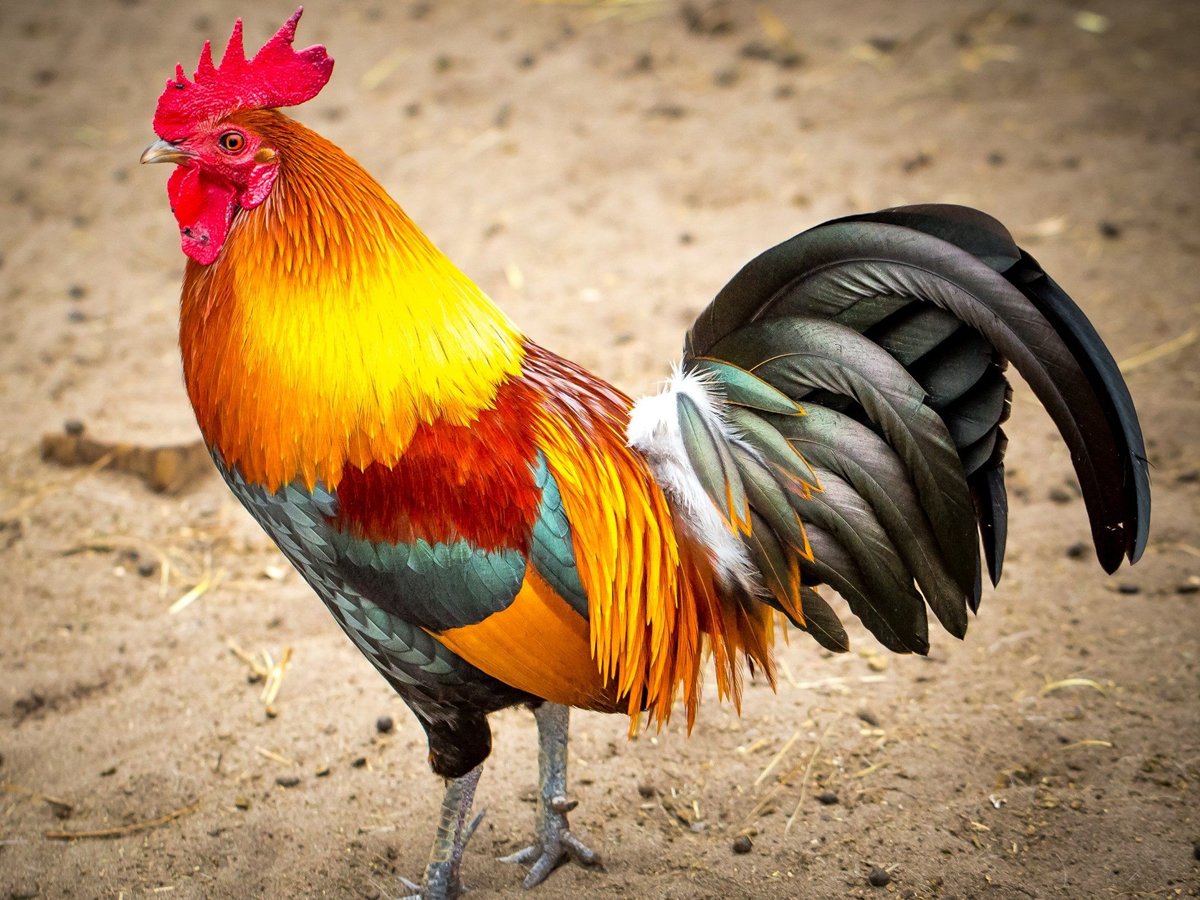 Scientific name:
Primolius auricollis
---
Common name(s):
Zlatnoprstenasta ara
Natural habitat:
Južna Amerika
---
Population size:
Povećanje populacije
Population status:
Najmanje zabrinjavajuće
Status of threatened:
Nije ugrožena
Average body length:
38 cm
Level of sociability:
Visoka
Tolerance level:
Moderate
Occasionally:
cvijeće,kukce
The average age of gain sexual maturity
---
in the Wilderness:
sesonal
---
in the Wilderness:
ožujak-rujan
in captivity:
ožujak-rujan
Number of eggs per season:
...
Average number of eggs per season:
2-3
Average incubation time:
24-26 dana
Average age of fledging:
75 dana
Phenotype
Zlatnoprstenasta ara je srednje američka ara koja ima oko vrata žuto-zlatni prsten po kojem je dobila ime. Duljina ptice je oko 38cm, iživi čak do 1500m nadmorske visine. Nastanjuje južne djelove Brazila, sjeverne djelove Argentine, djelove Paragvaja i istočne Bolivije.
Life in the wild
Zlatnoprstenasta ara živi u manjim skupinama, čak i izvan sezone parenja. Pripadnica je skupine neotropskih papiga poznatih kao Maka. Nastanjuje šume, rubne djelove šuma i savane. U prirodi se hrani voćem, raznim plodovima, cvijećem. Kada je hrane u izobilju onda se skupljaju u veće skupine.
Life in captivity
Papiga je dosta rijetka kao kućni ljubimac jer je dosta temperamentna ptica. Ukoliko se na nju ne obraća pozornost može postati čak i agresivna. Kao kućni ljubimac može naučiti nešto riječi ili fraza ali ne previše.
Breeding
Sezona gnježđenja u prirodi započinje u prosincu. Gnijezda se obično nalaze u šupljini drveta ponekad i na 20m iznad tla. Ženka polaže 2-4 jaja i inkubacija traje oko 23 dana. Mladunci napuštaju gnijezdo nakon 75 dana. U zatočeništvu se dobro razmnožavaju. Parenje počinje obično u proljeće i ljeto, iako u nekim zatvorenim uzgajalištima parenje može biti tokom cjele godine. U hranu im se tokom parenja dodaju sjemenke suncokreta koje ih potiću na parenje.